"SERVING OUR COMMUNITY SINCE 1969"
Enserink's Vacuum Cleaner Centre was founded by Anton (Tony) Enserink.  Like many Dutch citizens, he decided to leave Holland after World War II and start a new life in Canada.  After settling in the Annapolis Valley, Tony became a door-to-door salesman for Electrolux.  On the doorstep, his customers were met with his warm smile, friendly demeanor, and thick Dutch accent.
He was often seen traveling the back roads of the Annapolis Valley in his old van delivering vacuum bags and supplies to his customers.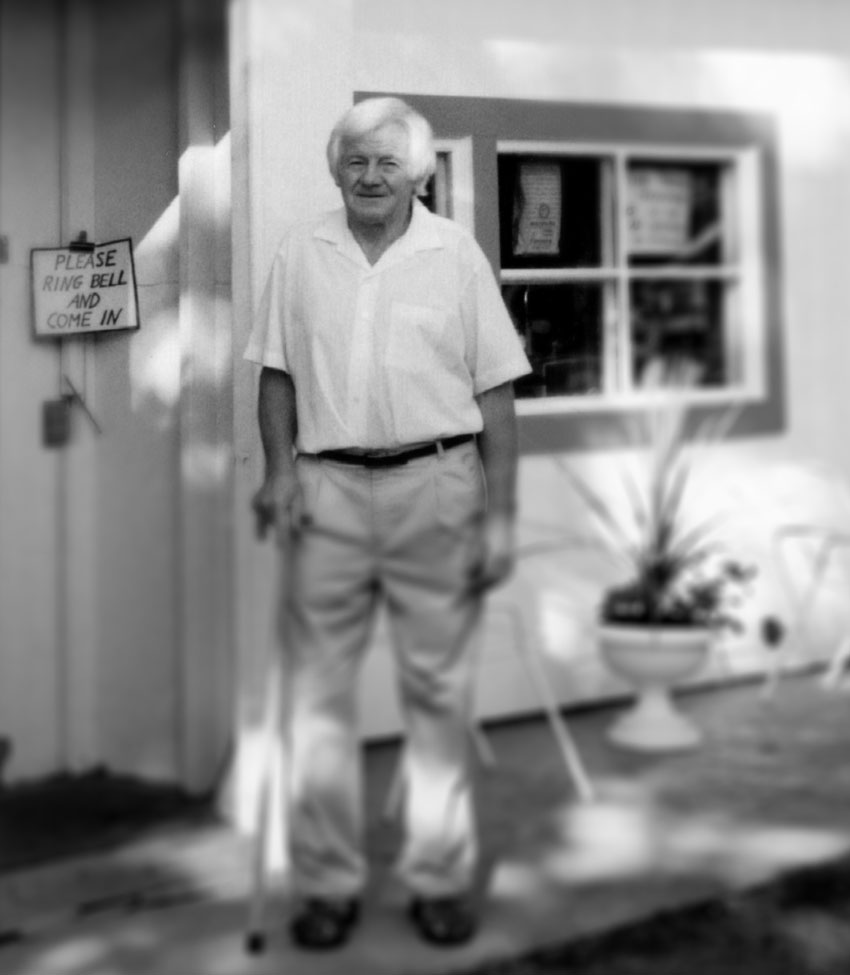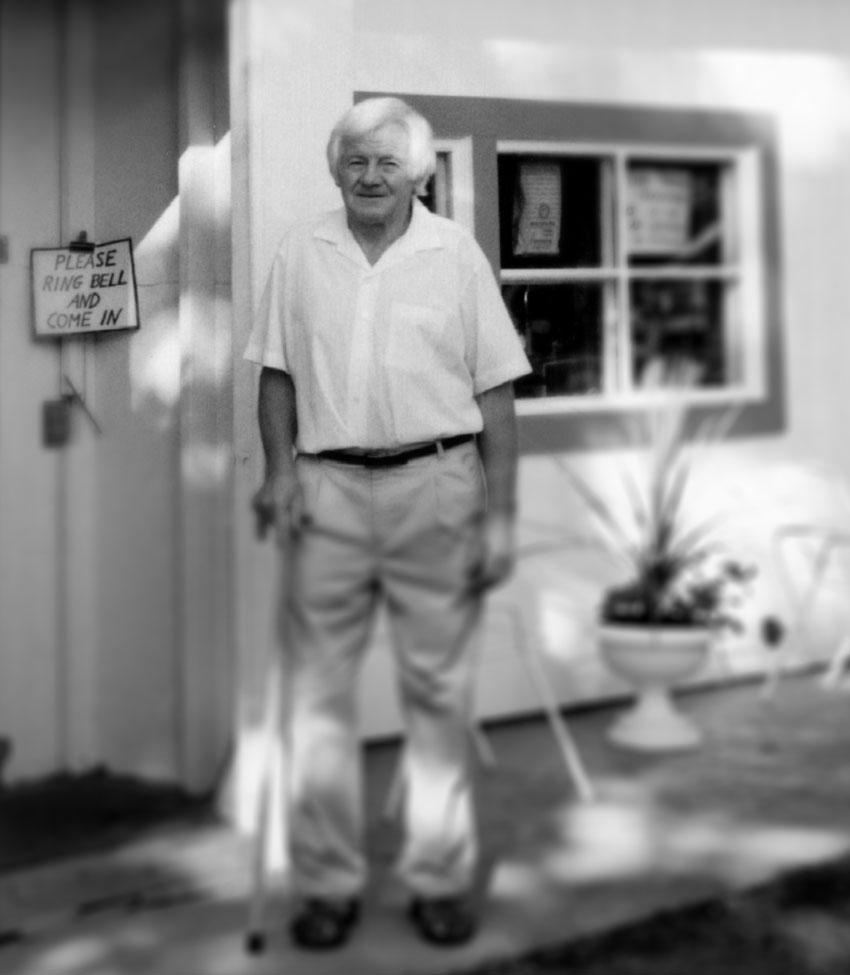 By 1969 Tony decided to set up a full-service sales and repair shop at his East Kingston home.  Tony expanded into the repair of all makes and models of vacuums.  He also sold new and used vacuums.  In the following years, Tony built a large and loyal customer base thanks to his sunny disposition and deep integrity.
After Tony passed in 1997, his well-established business continued within the family with his wife Ruth and her daughter Sheryl.
Several years later Ruth retired, and Sheryl's husband Doug joined the team.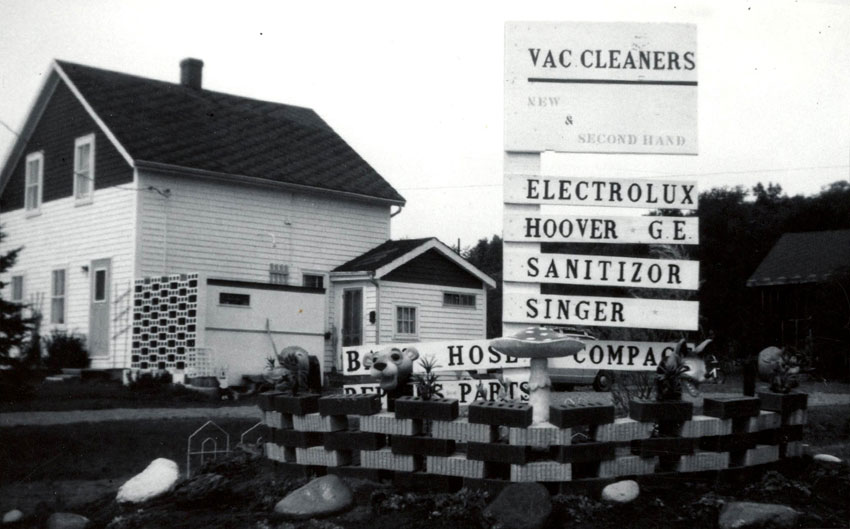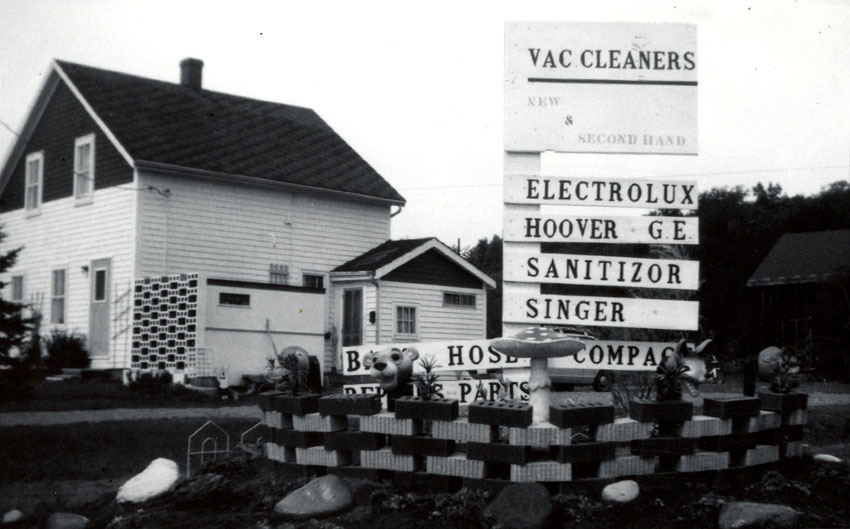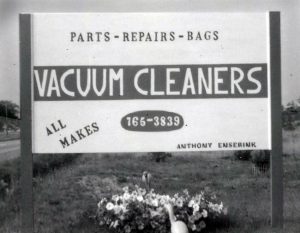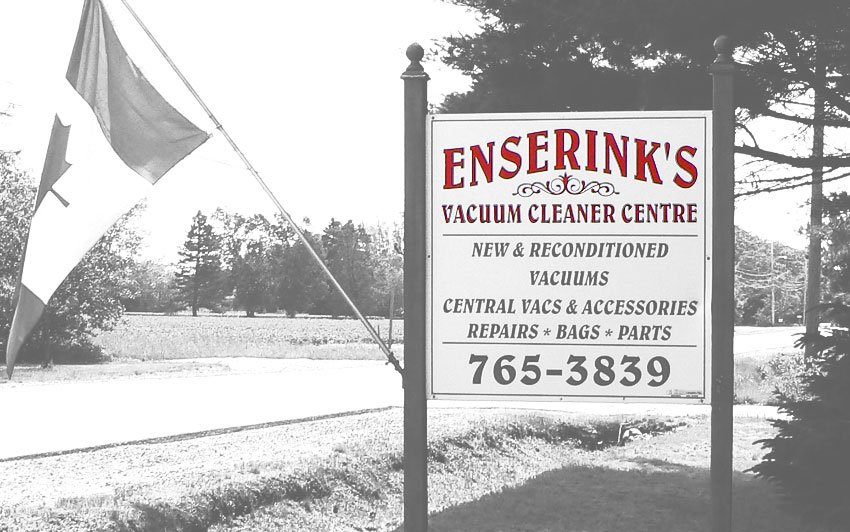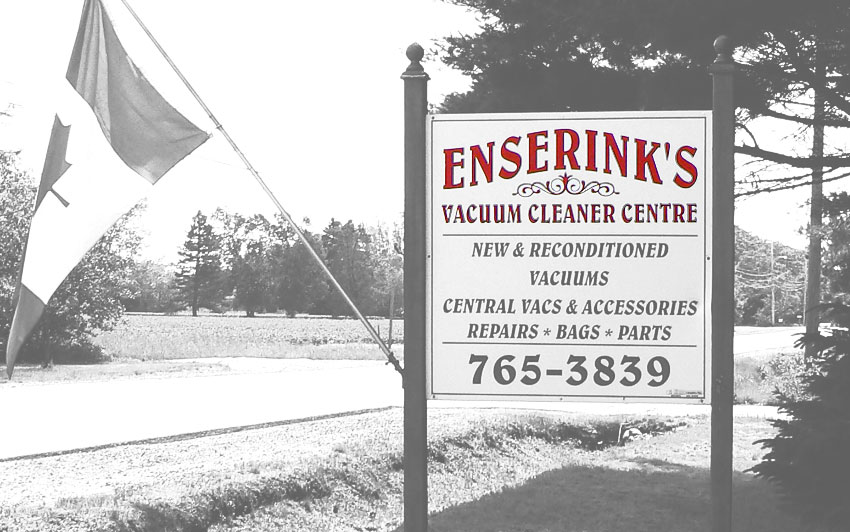 There have been many changes in the vacuum cleaner business over the years, but one thing that remains the same is our dedication to providing excellent service and quality products to our customers.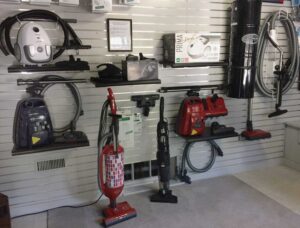 Our family-owned and operated business is your one-stop shop for all your vacuum cleaner needs.  We carry a variety of new vacuums such as; hand vacs, stick vacs, uprights, canister and central vacuums. Vacuum brands on stock are Sebo, Riccar, Johnnyvac and Electron.
We also carry a large assortment of bags, filters, hoses, motors, deodorizers and other parts for many different brands of vacuum cleaners.  We also repair most vacuum brands.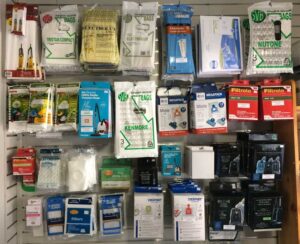 We offer friendly and personalized service to our customers.  Whether you're looking for a new vacuum, a part, or a repair we're always happy to help.
Business Hours:
Tuesday – Saturday:  10:00 – 5:00
Sunday & Monday:    Closed
Location:
1447 Highway 1  –  East Kingston,
Nova Scotia – B0P 1R0
Call: 902-765-3839