We're a dealer for Premier Designs whirlygigs, wind spinners and wind socks.  These are colourful and whimsical moving works of art – a wonderful addition to any yard or garden. 
We carry many different styles and designs including; birds, boats, tractors, campers, cars, airplanes, animals and hanging balloons, etc.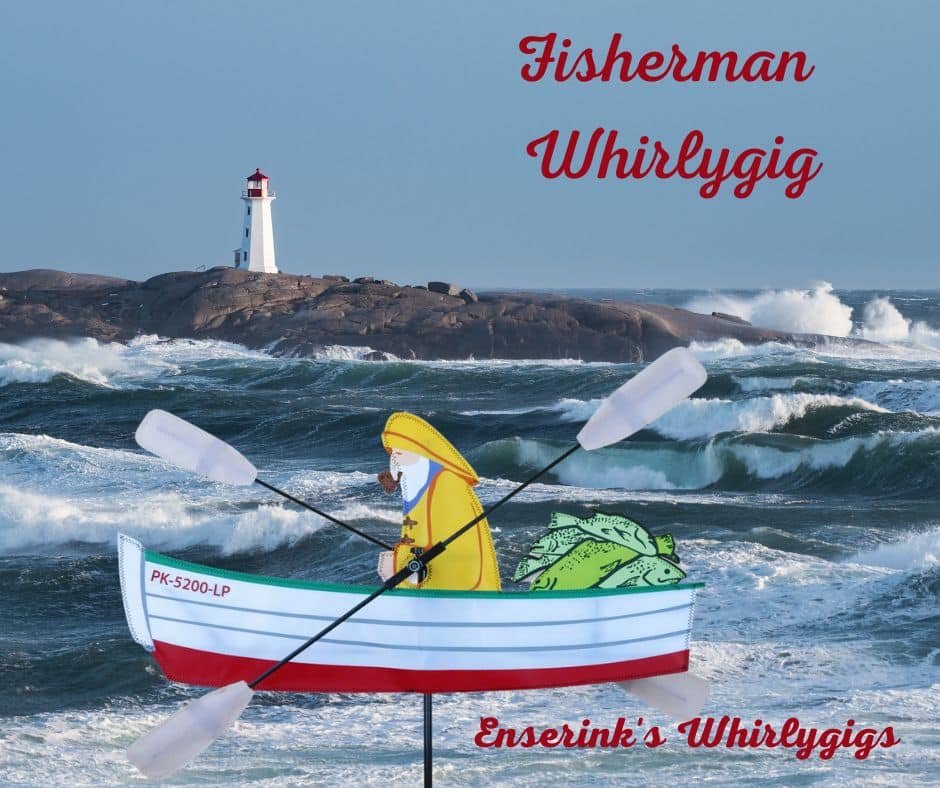 We stock a selection of Nova Scotia, Newfoundland, Acadian, Canada, and business OPEN flags.  We also have 6′ flag poles and pole mounting brackets.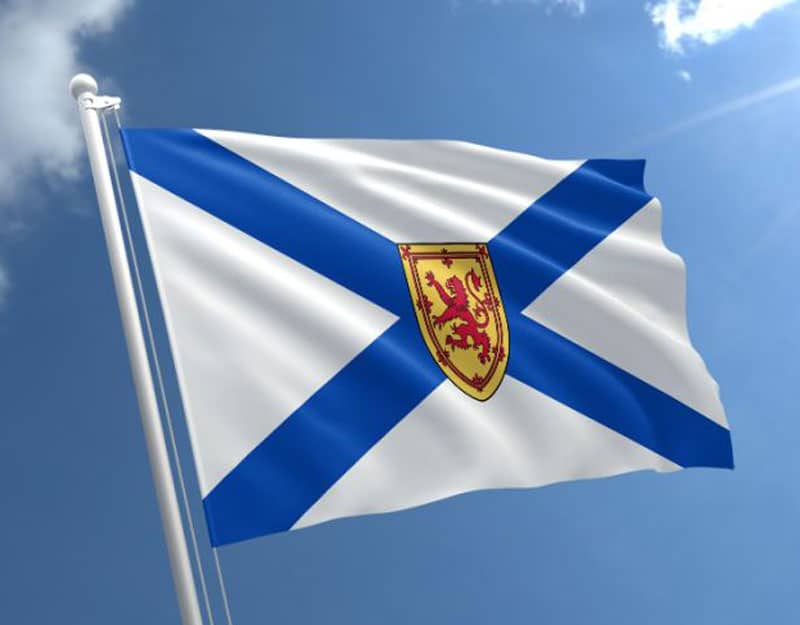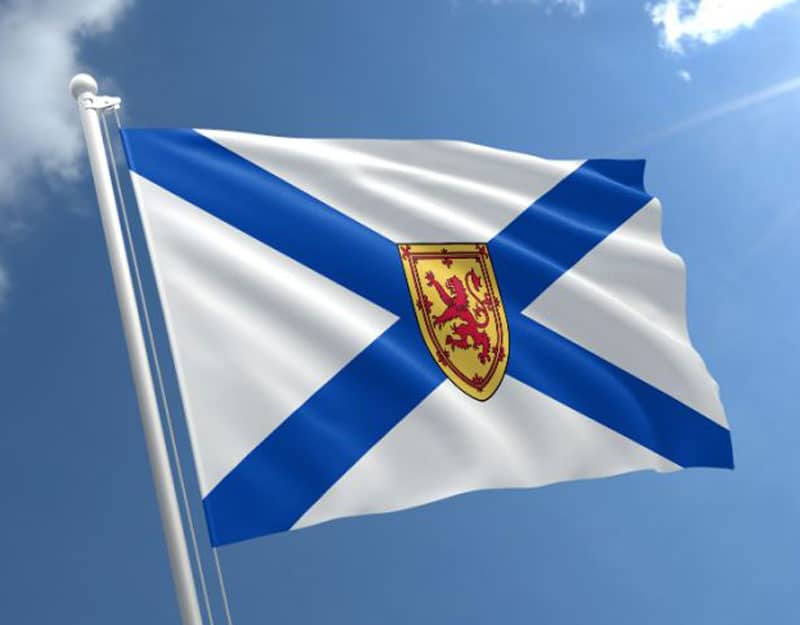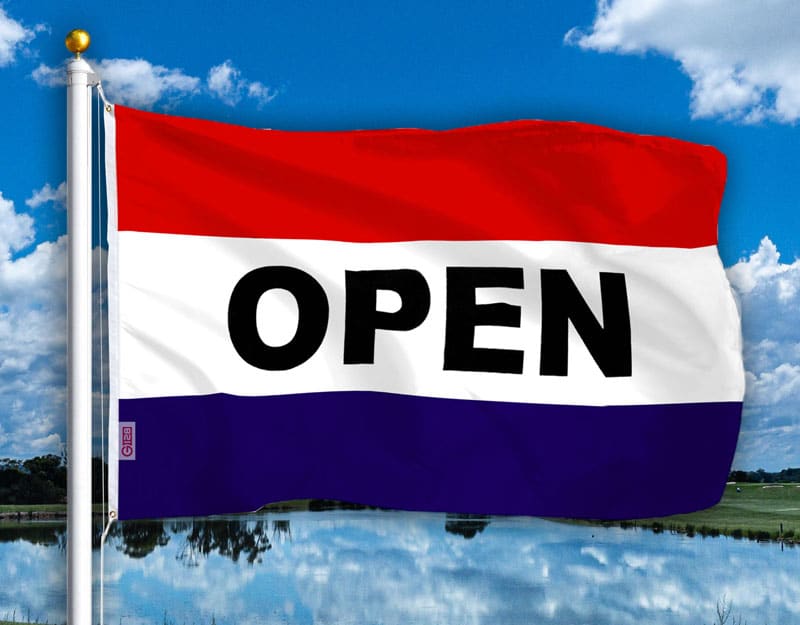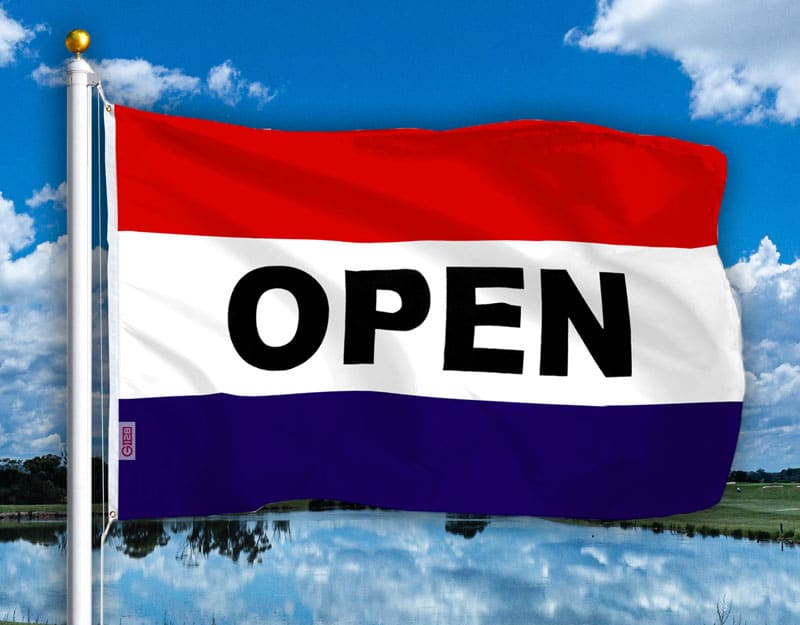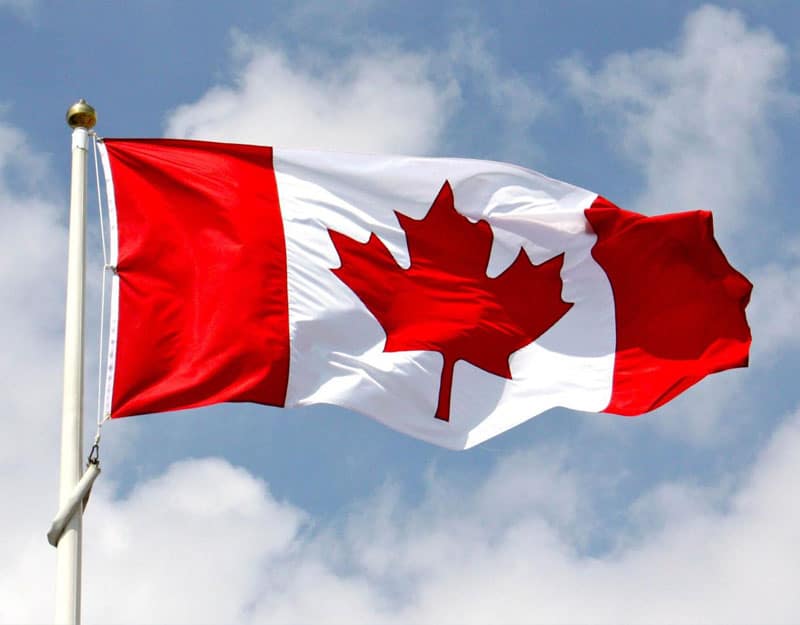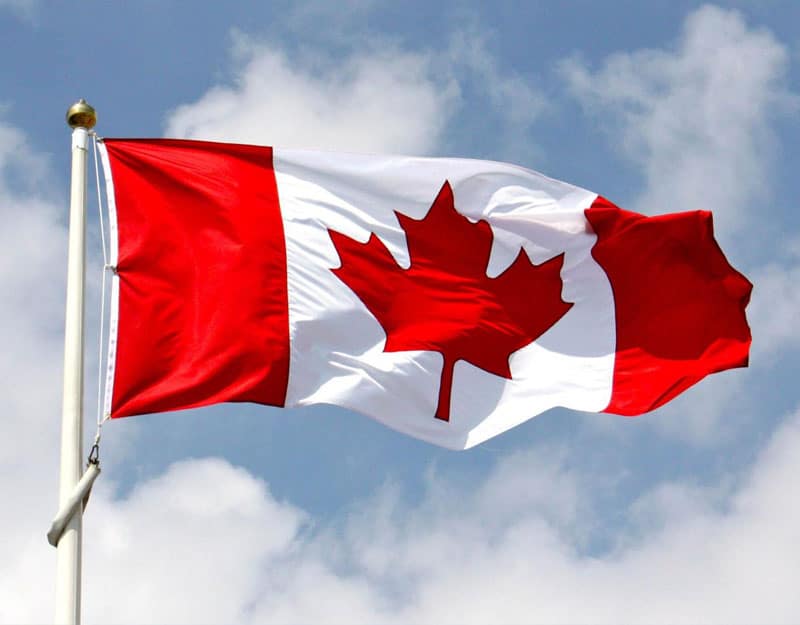 Whirlygigs spin in the breeze and pivot with the wind as it changes direction.  These whirlygigs are built to last as they're made with colourful durable fade resistant fabric.  They have strong fibreglass frames and supports.  
You will enjoy your whirlygig for many seasons.  All come with a ground spike to display on your lawn or in your garden.  Deck mounts are also available to mount your whirlygig on a railing or fence post.
"A whirligig is an object that spins or whirls, or has at least one part that spins or whirls.  A whirligig can also be a pinwheel, buzzer, comic weather-vane, gee-haw, spinner, whirlygig, whirlijig, whirlyjig, whirly bird or simply a whirly.  Whirligigs are most commonly powered by the wind but can be hand friction or motor powered.  They can be used as a kinetic garden ornament."  ~ Wikipedia
Please visit our facebook page for more photos:  Enserink's Whirlygigs.