Purchasing a Vacuum
We have vacuums suitable for all floor types.
Every home is unique, and our goal is to help you choose the right vacuum for your needs.  We provide warranty, service and repair for every vacuum that we sell.
We offer a lifetime of technical support.  If you have any questions about your vacuum, we're just a phone call away.
When you purchase a new vacuum from us, you will receive: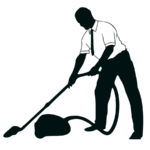 A full demonstration of the vacuum
Along with the ability to "try it before you buy it" in our store.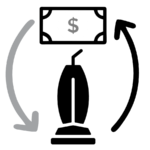 A trade-in allowance
Trade-in your old vacuum to get a discount on your new one.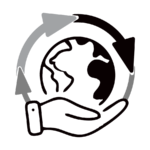 Free recycling of your old vacuum
Any salvageable parts and recyclable materials will be diverted from the landfill.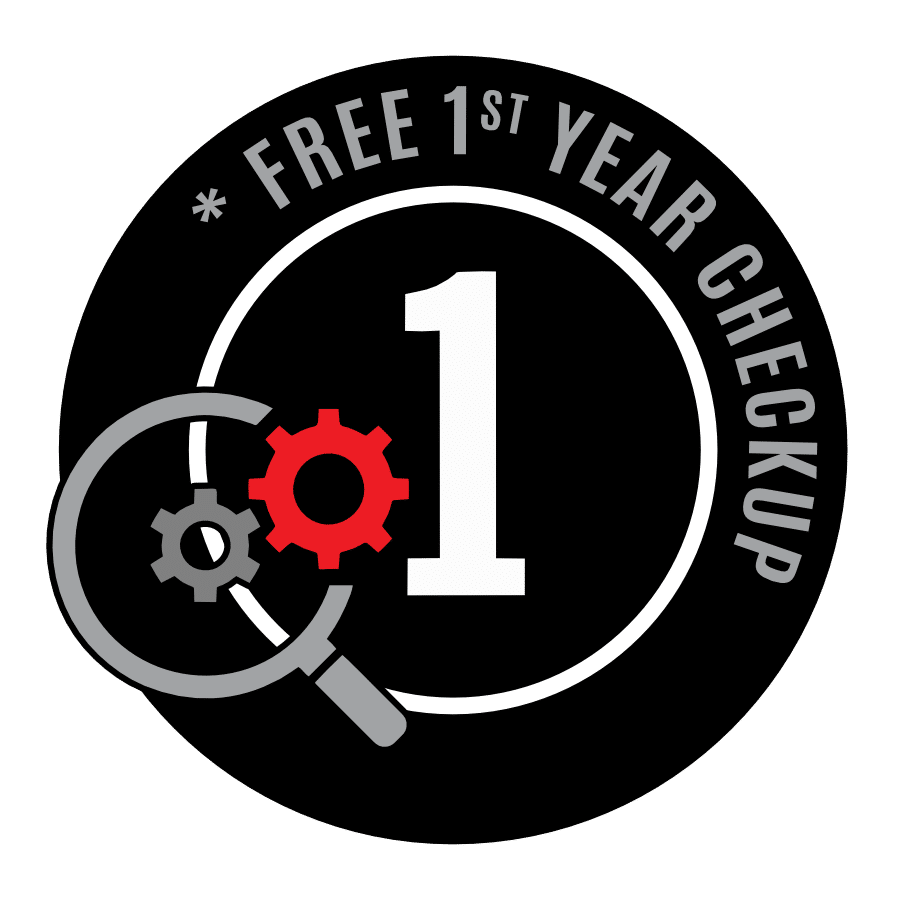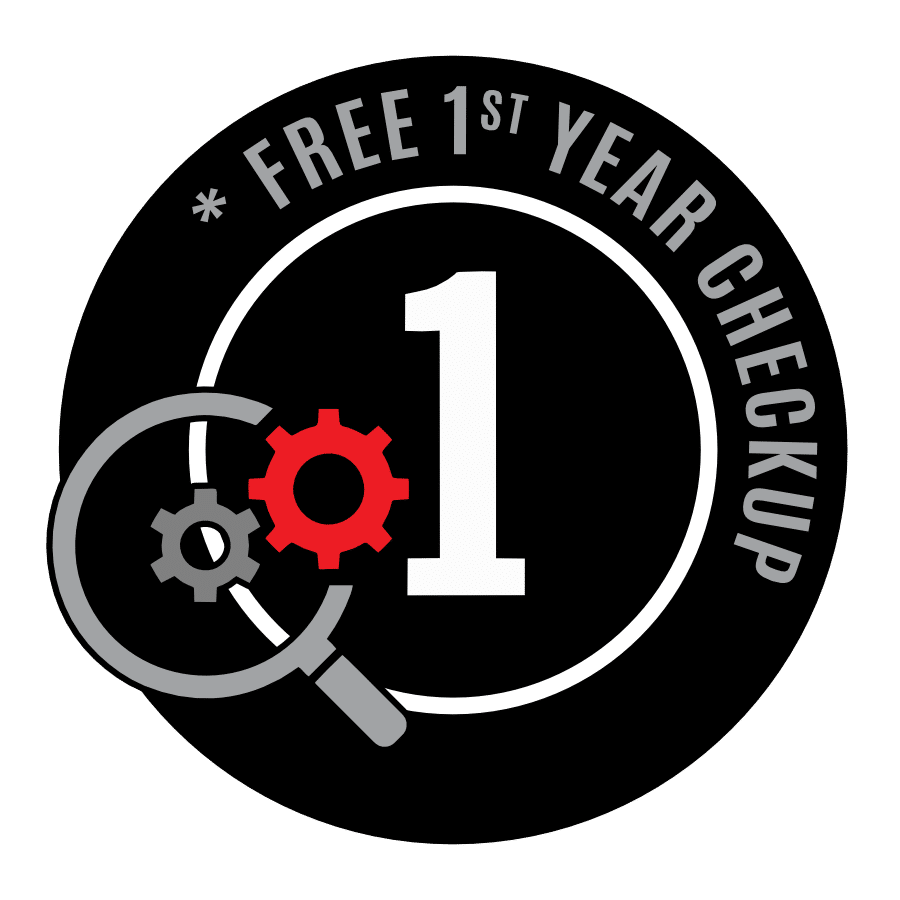 Free 1st year vacuum checkup
Receive a gift certificate for a free servicing when you purchase a new vacuum from us.
OUR COMMITMENT
There's nothing harder on your wallet or our environment than having to throw away a vacuum cleaner every couple of years due to a lack of replacement parts or local warranty service.  Would you like a more durable vacuum that's easy to use, cleans your home better and lasts longer?   We've made a commitment to our customers to sell better quality vacuums at reasonable prices and to provide local service, warranty and repair.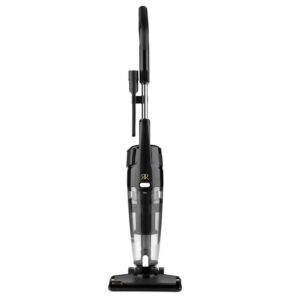 riccar stickvac
For quick clean-ups.

Lightweight and easy to use.

Hepa Filter.

Suitable for area rugs, hardwood, laminate, vinyl and tile flooring.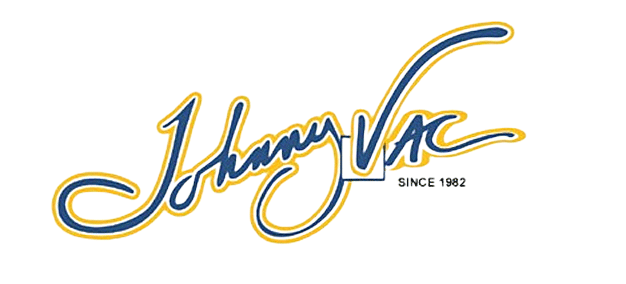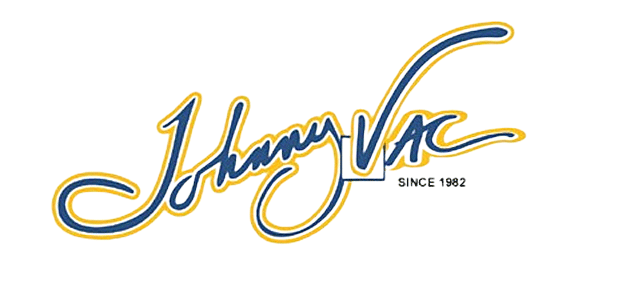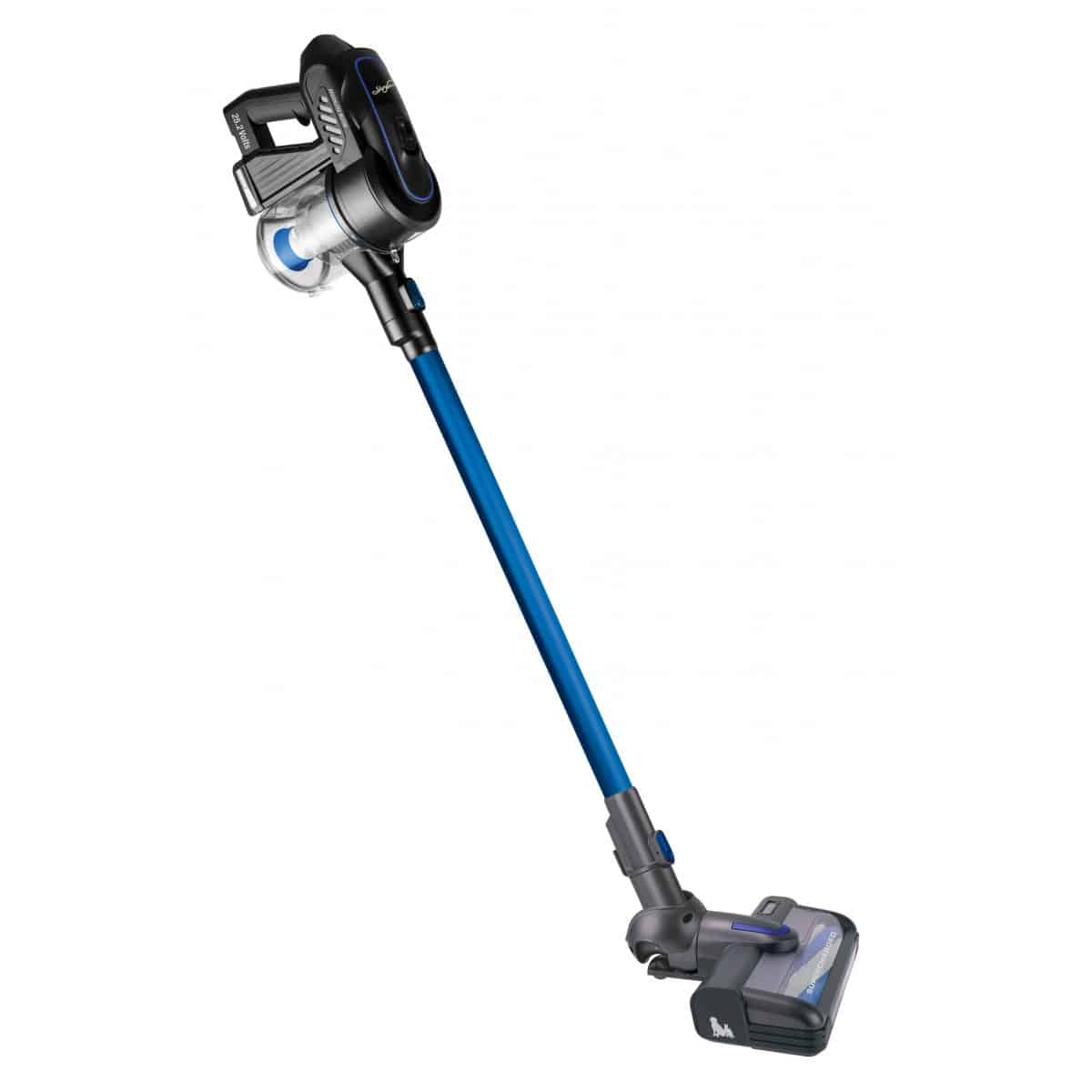 JV Cordless Stick vac
Cordless stick vac.

Rechargeable 25.2 lithium-ion battery.

2-speed motor.

Only 5 lb.

Easy empty dust cup.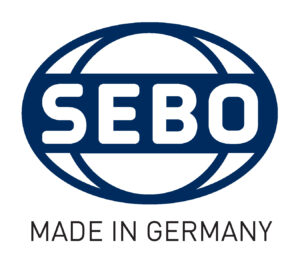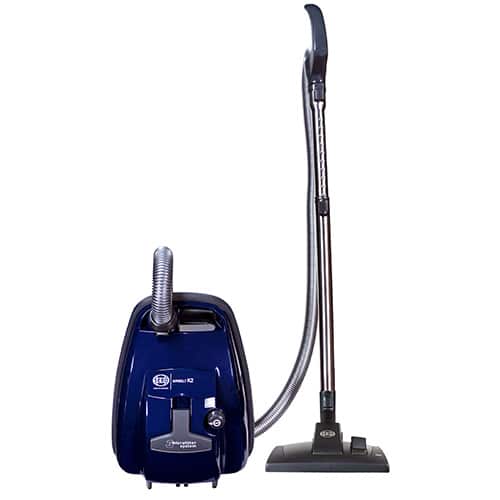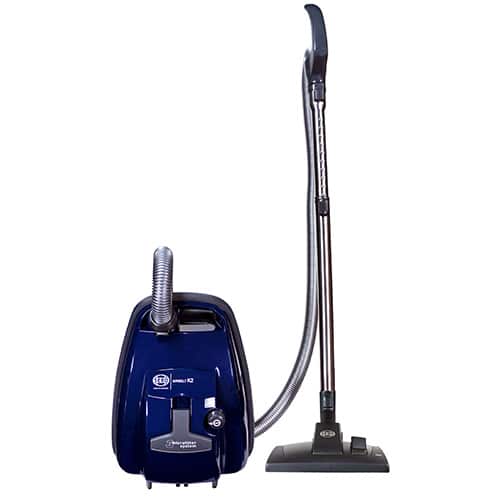 Sebo Canister vacuums
Powerful vacuums built to impeccable German standards.
Five-year household use warranty.
Ideal for pet owners.
Several models available for all floor types.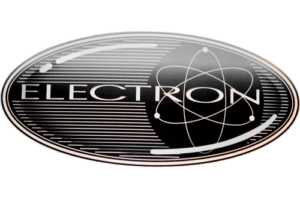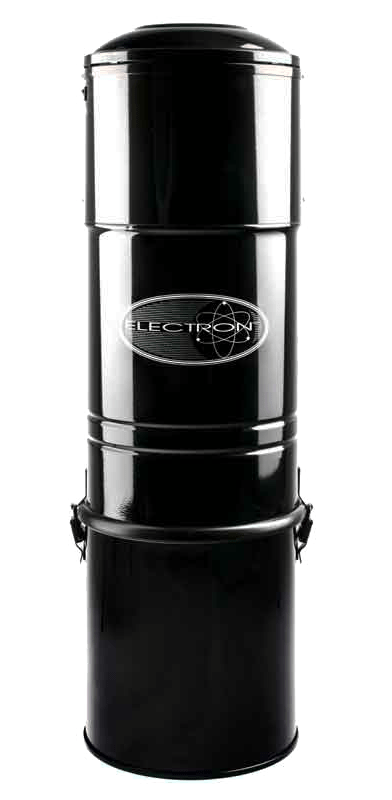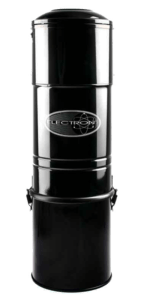 Electron Central Vacuums
Made in Canada.
10-year motor warranty for household use.
High-quality steel construction with powerful Ametek motors.
Hybrid system with a dust lock bag and filter.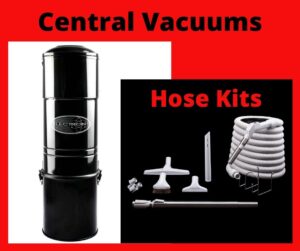 Central Vacuum
We stock central vacuums, hose kits, accessories and installation supplies.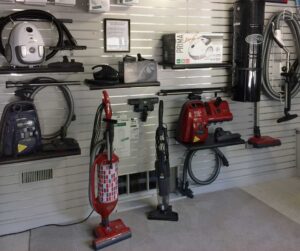 a variety of vacuums on stock including;
Hand vacs, stick vacs, upright and canister models.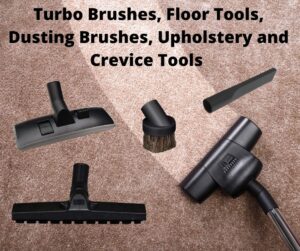 Many vacuum cleaner parts available
We have bags, belts, filters, hoses, motors, cleaning tools, switches, brush rolls, power nozzles and other accessories.